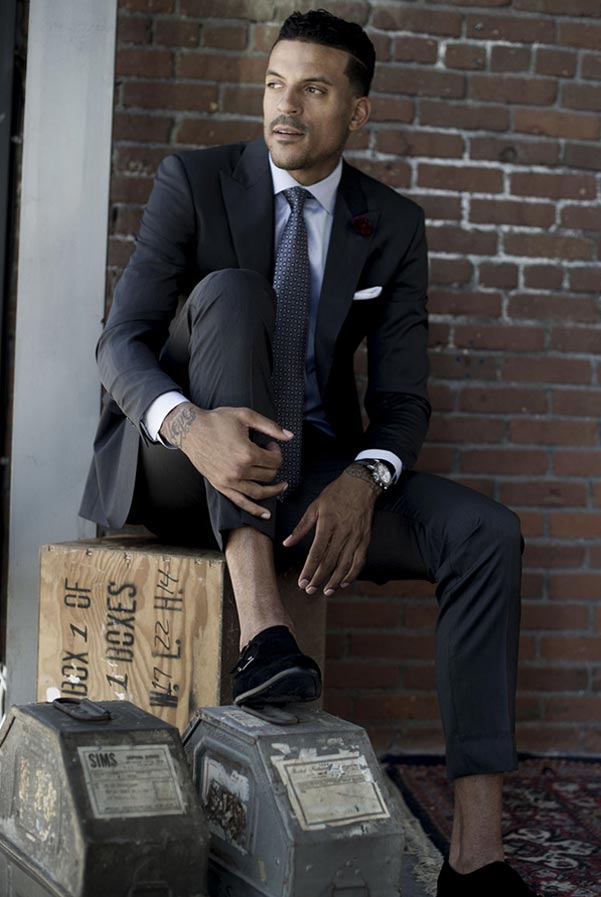 Family owned & operated |
70+ Years in Business |
Professional On-Site Tailor |
Discounted Suits for Weddings
Beverly Hills
men's clothing store
Only the finest quality attire
Our customer list reads like a Who's Who of some of the most influential businessmen and politicians, as well as world famous athletes, coaches, and Hollywood celebrities. Malibu Clothes was also one of the first men's clothing stores to supply all the major Hollywood Studios with menswear for Television and Motion Pictures. What we offer our customer is the largest selection of the finest quality clothing made in the world, at prices that no other store can compete with. We are a leading retailer that is committed to becoming the most admired and trusted name on the web. Our Beverly Hills location offers superior quality apparel at everyday low pries, as well as stellar customer service.
Los Angeles' Leading Tailor for Custom Suits & Custom Tuxedos
Malibu Clothes has earned the loyalty of countless satisfied customers, fashion-enthusiasts and novice shoppers. Not only do we have an exceptional selection of clothing ready to purchase, but we also design custom suits and custom tuxedos that are made to order. You can request your unique style directly to us, and we will have the perfect suit ready for you.
We pride ourselves in providing the best value, quality and service in Los Angeles. We make sure that we always offer personal attention and one-on-one consultations for anyone interested in fine clothing.
We will help you find the right tuxedo for your special event. From taking measurements to helping you decide on colors, we will guide you every step of the way. For over 71 years, we have been the first place for you to stop when preparing for upcoming nuptials. Whether you need something last minute or something carefully executed, we will tailor to your needs. We carry all sizes, even the ones you wouldn't expect.
If you want to shop fine tailored clothing at the best value, call us or come right over. We have the largest inventory under one roof.