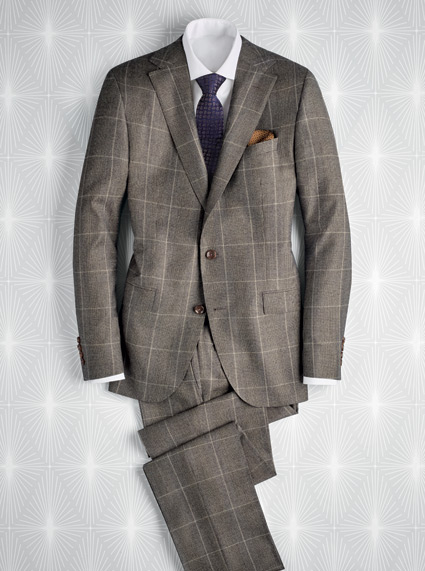 Suits for men
in Beverly Hills
High quality men's suits for less
Our ready to wear suits have been helping men love the way they look. At Malibu Clothes we've been able to deliver on quality and prices. Every suit was made using the finest quality materials in Los Angeles. We make sure we only use high-end fabric in order to create long-lasting suits for men that looks good every time. As soon as you step into our Beverly Hills store, we will greet you with world class customer service. Our dedicated employees will make sure you are satisfied every time.
Bespoke Suits for Los Angeles
Our suits are made in the finest Italian fabrics and they come in a variety of colors and shades, such as black, blues, and gray. Malibu Clothes also provides bespoke suits that will fit perfectly. From our current selection to our made to measure options, we have the perfect suits for you.
They are also available in several different textures, plaid patterns and designs. Whether you are interested in a modern fit or a slim fit, we have a variety of options that will be absolutely form flattering.
We specialize in the three most common suit styles: Modern, Classic and Slim. The Classic Cut is the "Gentleman's Cut" for your classic fit suits. The Modern Cut is slimmer than the classic, with tapered pants. The shoulders are narrower from point to point, along with the chest and waist area. The Slim Fit is the most tapered fit of them all. It is leaner and trendier with very little excess fabric around the body, providing a custom tailored look every time.
if you want standard sized or bespoke suits, contact Malibu Clothes today. You can call us or visit us to learn more about our suits for men.