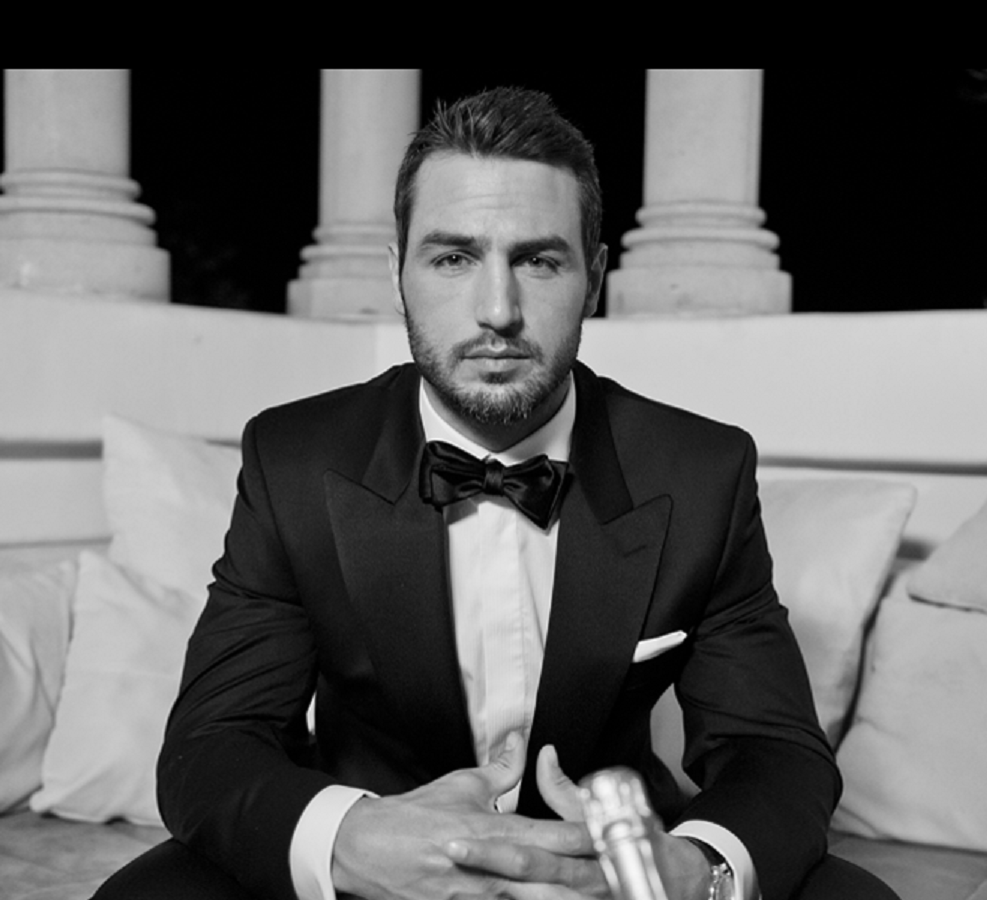 HIGH-QUALITY TUXEDOS
BEVERLY HILLS MEN'S FORMAL WEAR
Malibu Clothes proudly serves Beverly Hills and the rest of Los Angeles as the leading formal-wear store for men with the most competitive prices.
We offer a variety of tuxedo styles, fits, and accessory options to better suit your needs. We can set you up with the perfect tuxedo for any special occasion, whether it be prom, a wedding, award ceremony, or a romantic evening.
Our friendly staff is knowledgeable and has extensive experience pairing each person with the perfect tux.
We have tuxedos with peak, notched and shawl lapels which come in slim, classic and modern fits. We provide same-day service and in-store fittings.
Find the Perfect Tux in Los Angeles
Our Tuxedo styles range from peak lapel to notched lapel. We also offer the three most common tux fits: Classic, Modern and Slim. In order to pair the jackets, Malibu Clothes offers special tuxedo slacks to match. Each pair has a satin waistband and stripe. We will then help you tie it all together with our tie options: long ties, satin ties and bow ties (self tied or pre-tied). In order to complete the look, we have a selection of colors that will fit your style perfectly. You can choose from black, navy and blue. Our wallet friendly collections have you covered.
You have seen them on various famous industry people, and now you can sport one to your next formal event. So give us a call today.
Tuxedos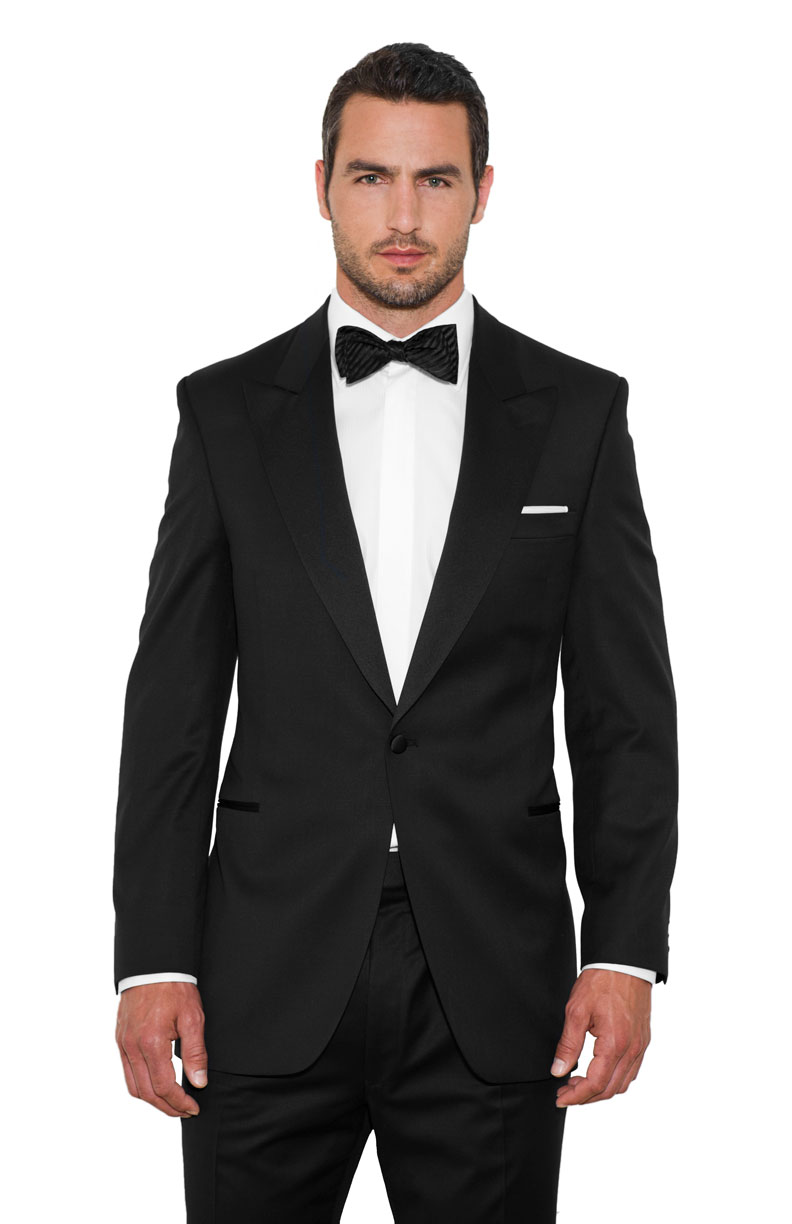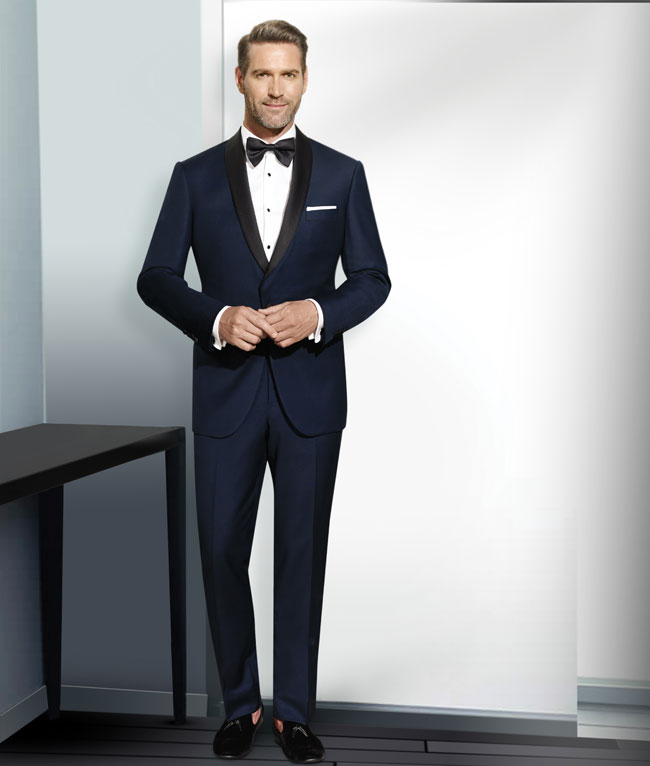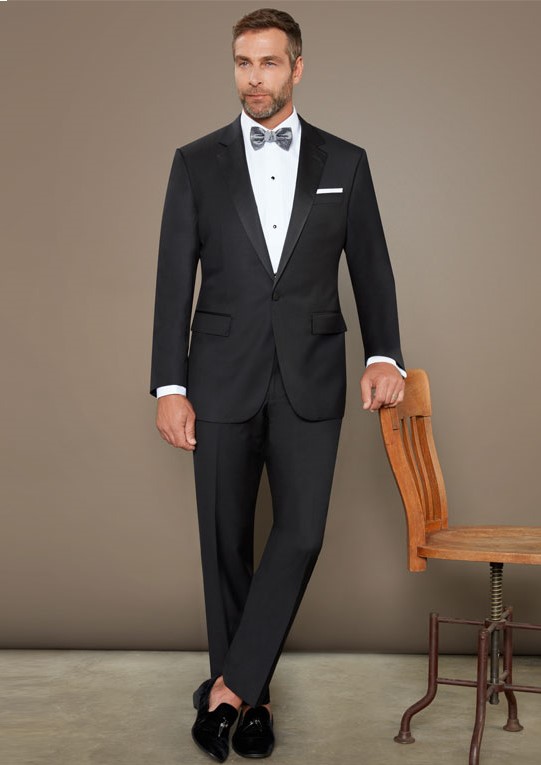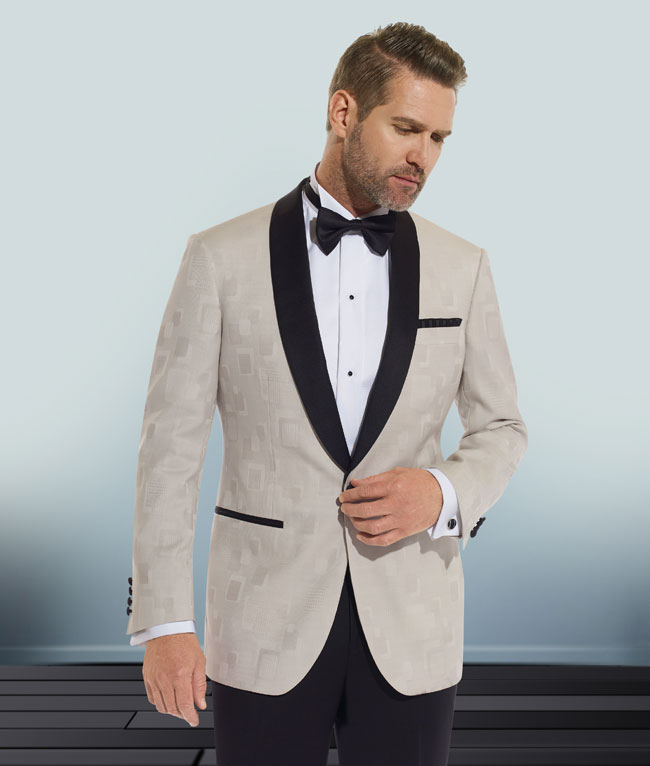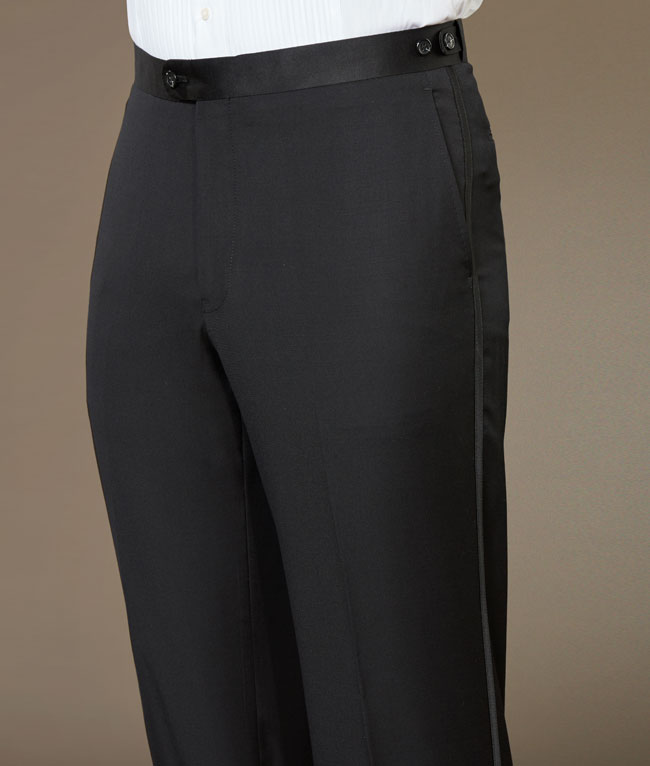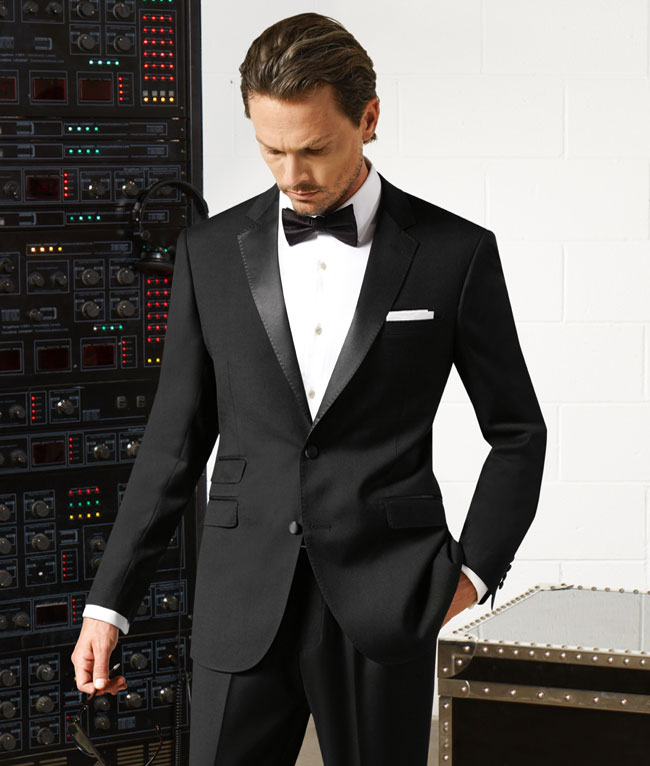 Check out the other Formal Wear accessories here: