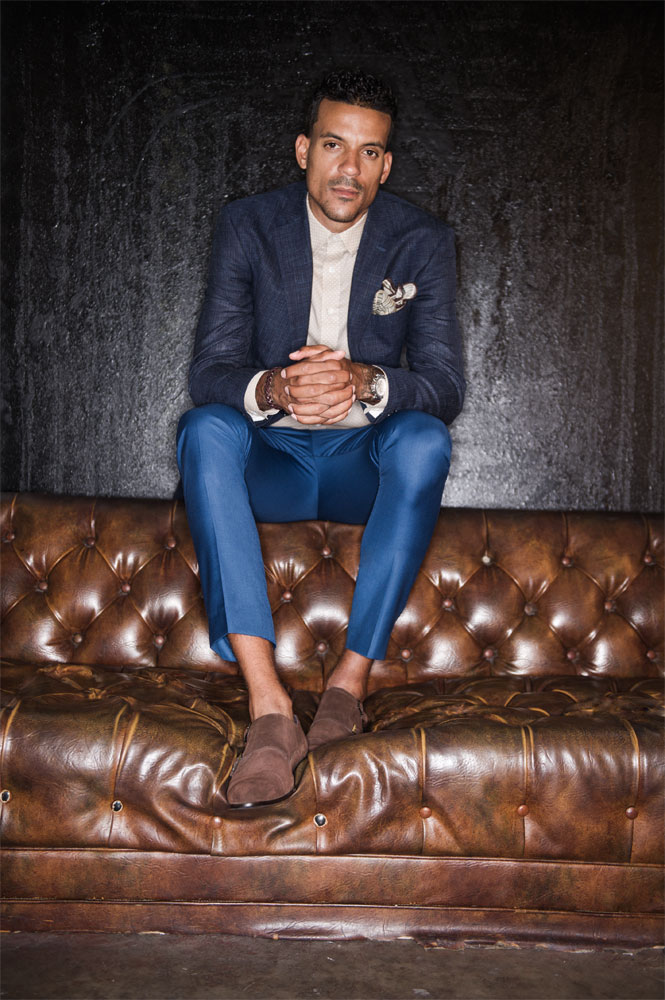 History
A Family Tradition Since 1946
he family tradition that Bill and Stan Firestone started in 1946 from a small loft on South Broadway in Downtown Los Angeles continues today with Stan's son Rick and grandsons Ian and Drew. What we offer our customer is the largest selection of the finest quality clothing made in the world, at prices that no other store can compete with.
Our customer list reads like a Who's Who of some of the most influential businessmen and politicians, as well as world famous athletes, coaches, and Hollywood celebrities.
Malibu Clothes was also one of the first stores to supply all the major Hollywood Studios with menswear for Television and Motion Pictures.
Walking into Malibu's showroom today, in our own building which we purchased and moved into in 1965, you can relive some of our history by gazing upon all the autographed photos and sports memorabilia from past decades.