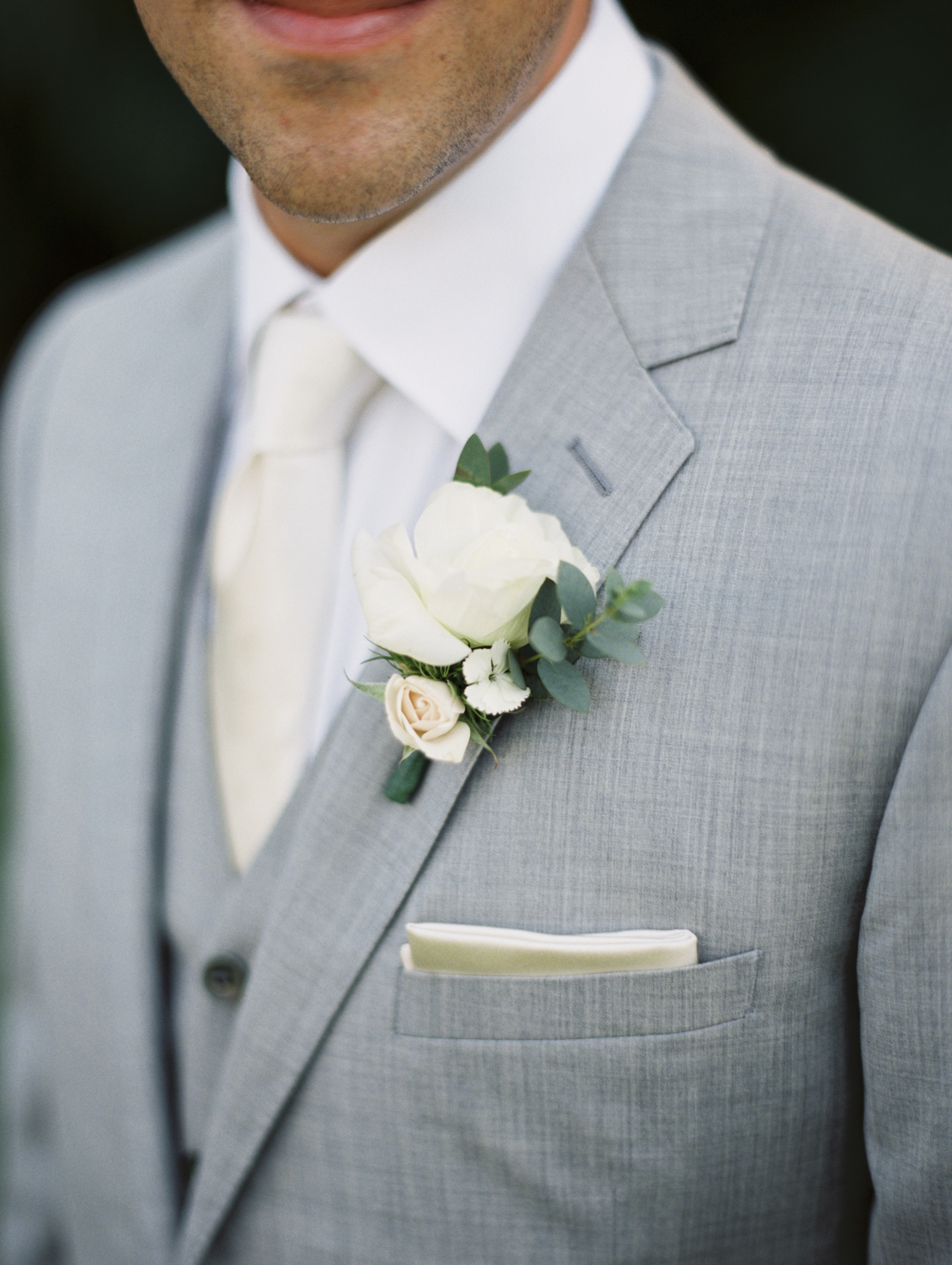 Beverly Hills men's
wedding suits & attire packages
Malibu Clothes provides excellent customer service and high-quality products for all your formal events in Los Angeles.
Whether you are attending a wedding, prom, gala, ball, formal event or special occasion, our Beverly Hills clothing store will help you look and feel your best.
Our products can't be beat because we only offer the finest clothing made in the world.
Our entire goal is to make sure you walk out with the best fitting and looking suit you've ever worn.
We have the largest inventory under one roof. From a variety of colors and patterns, we have something for everyone.
We carry all sizes, even the ones you wouldn't expect.
If you want to shop fine tailored clothing at the best value, call us or come right over.
Wedding Day Style: BESPOKE TUXEDOS IN LOS ANGELES
Why Rent When You Can Own For The Same Price? Malibu Clothes Designs Bespoke Tuxedos.
Customize Your Own Wedding Look Starting at $299.
Schedule An Appointment For You And Your Groomsmen To Get Fitted.
Getting Married? Get a Made to Measure Tuxedo Today
Customize your entire outfit for the big day. At Malibu Clothes, whether you are purchasing a premade or made to measure tuxedo or suit, you can choose from a selection of fabrics in slim and classic fits
Suits – $299 (Choose Your Fabric And Cut)
Tuxedo – $299 (Black And Navy) (Choose Your Lapel Style: Notch, Peak, Shawl)
Dress Shirts And Tuxedo Shirts Ranging From $49 to $129
On-Site Tailoring / Prom/Formals
High quality tuxedos and men's suits with great prices and personal service. Malibu Clothes will give you and your groomsmen the attention and personal service to make this special day extra special. Men's formal wear from popular designers in all the latest fashion and classic styles.
Malibu Clothes has the best and latest selection of tuxedos, suits, shirts and ties to help get your party looking their best. Contact us and we will set up an appointment to assist you with black tie formal wear for your group. (310) 278-0040